Huhtamaki project
Redefining Home Delivery Packaging
This project was done during my master's degree at Aalto, for the IDBM program's Industry Project course. The clients, Huhtamaki, are global food packaging specialists, and were looking to enter the home delivery packaging space. However, this was a new space for them, so they needed our team to help them understand the home delivery space in order to produce an optimal packaging solution to maintain their strong position in the packaging domain.
Over the span of 6 months, our team did a deep dive into all the aspects of food delivery. Our research led us to conclude that a strategic solution was needed, not a product one. Thus we proceeded to craft an ecosystem map and based on what we learned from our research, created a road map of concepts to lead our clients to a systemic solution that could succeed within the rapidly growing home delivery space.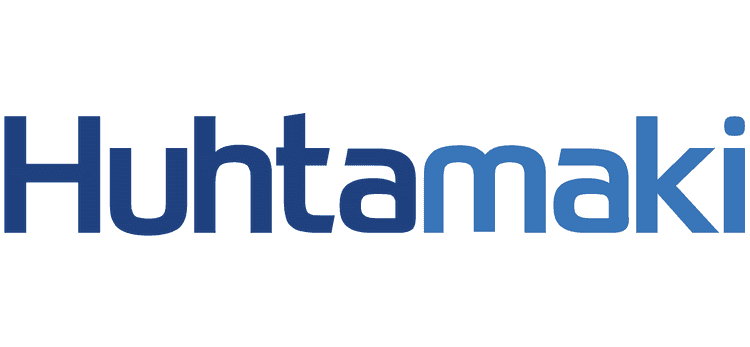 Project Overview
The Team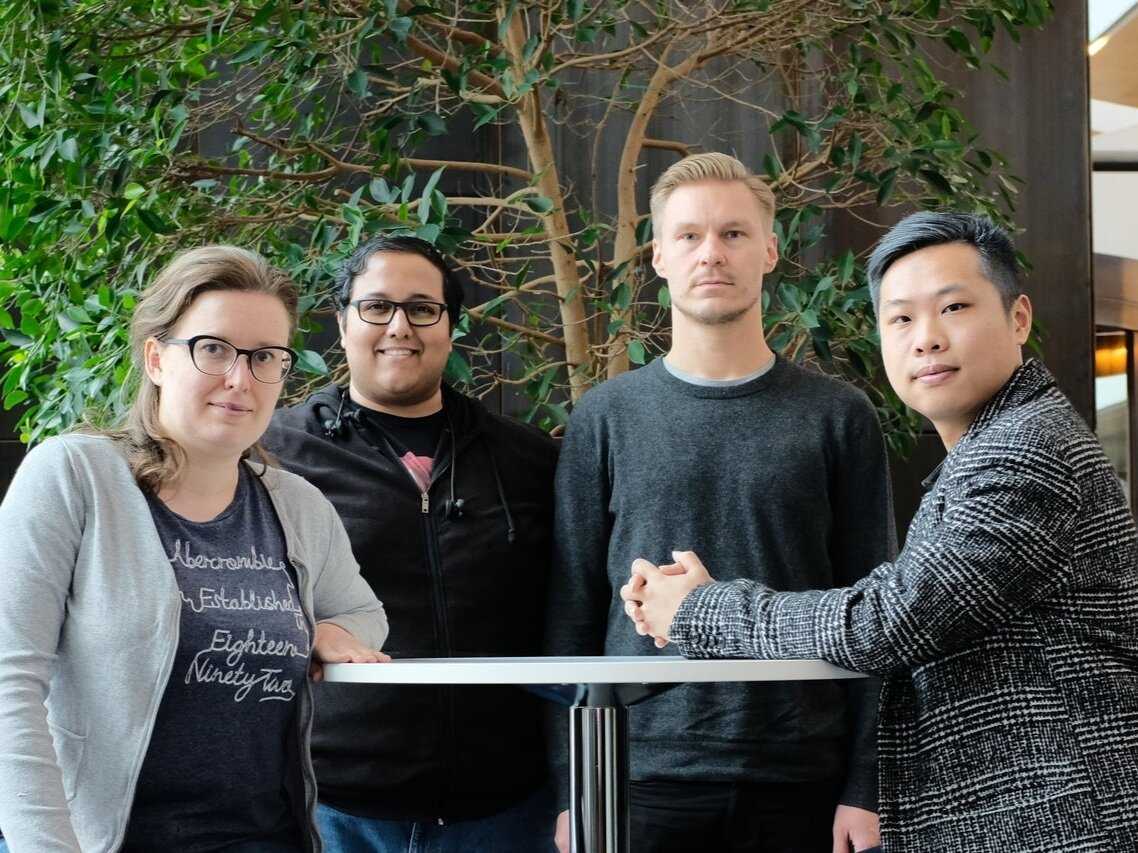 Overall Process
Final Outcome
The final outcome - the detailed ecosystem, the long term solution roadmap and predictions on the future of food delivery - these are all protected by NDA with the client and cannot be shared. The gallery below features some elements of the process we took to get there and I'd be happy to discuss more about our thought process and rationale.
If you'd like to know more about the project, get in touch! You can also check out the following features about our project as well.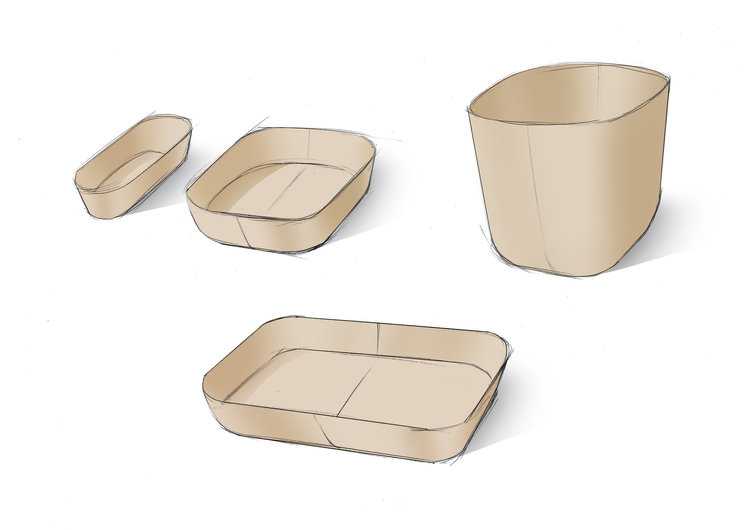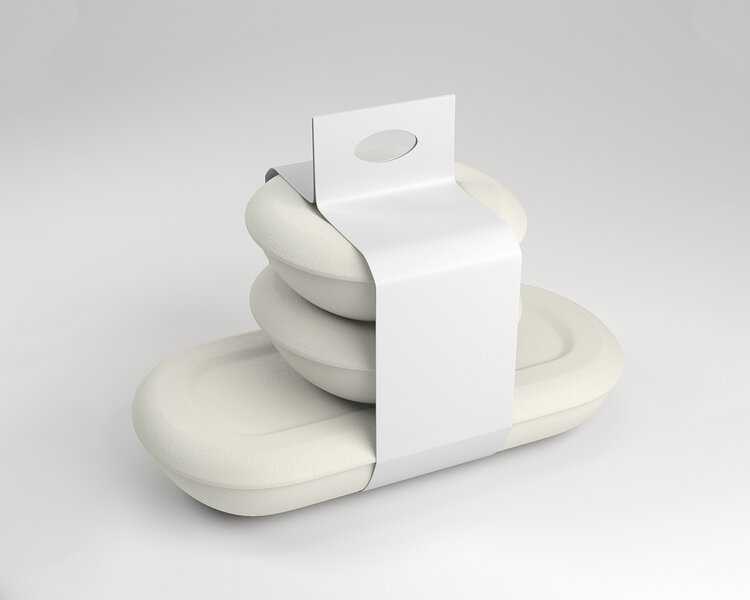 The description is made by the project teammate Adithya Varadarajan.