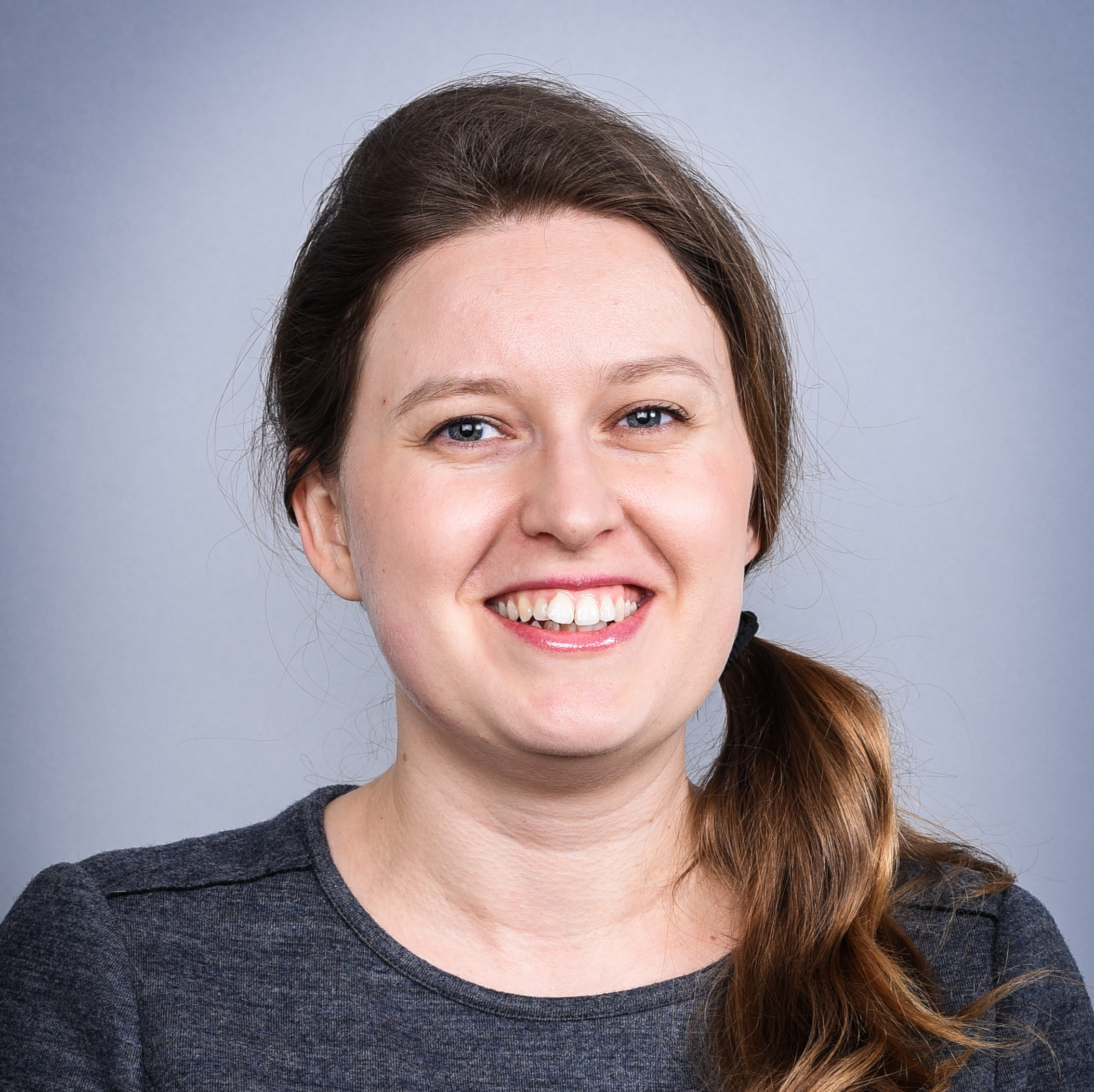 Varya Stepanova
Expert in Design Systems
Frontend enginner, service designer
Areas of expertise
Design systems: production and governance,
pattern libraries, style guides, UI/UX, front end.
Design system at Elisa
Library of CSS components
Libraries of React components
UI kit
Shared tools and practices
Great design community
World-class front-end teams
What is design systems?
What is it for me?
Release notes
Documentation
Tone of voice
Design specs
Design Systems [in React world]
shared practices
tools
processes
community
To react or not to react?
Living style guides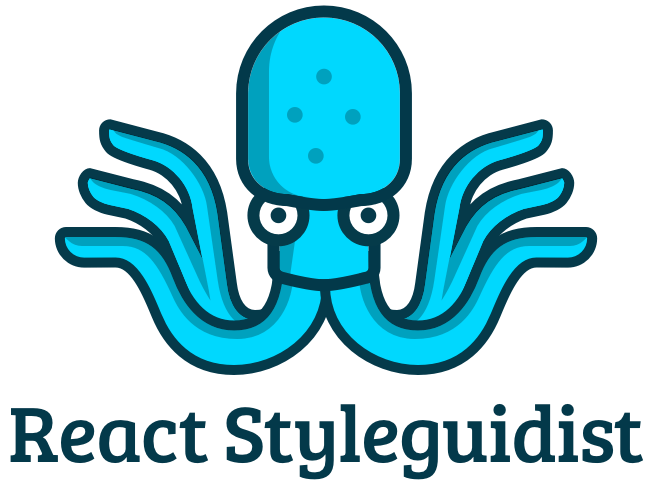 💁
Only for React libraries or..?
How to document?
brand-button.scss
// Brand button
//
// markup:
// <button
//   class="brand-button">
//     Click here!
// </button>

BrandButton.md
# Brand button
<button
  className="brand-button">
    Click here!
</button>

React for non-React
Parse code snippets
Reactify

<button class="myButton">
<button className="myButton" />


Create stories
Automate