Building design systems that leverage your designers, developers, and products {#cover}
Building design systems that leverage your designers, developers, and products
Me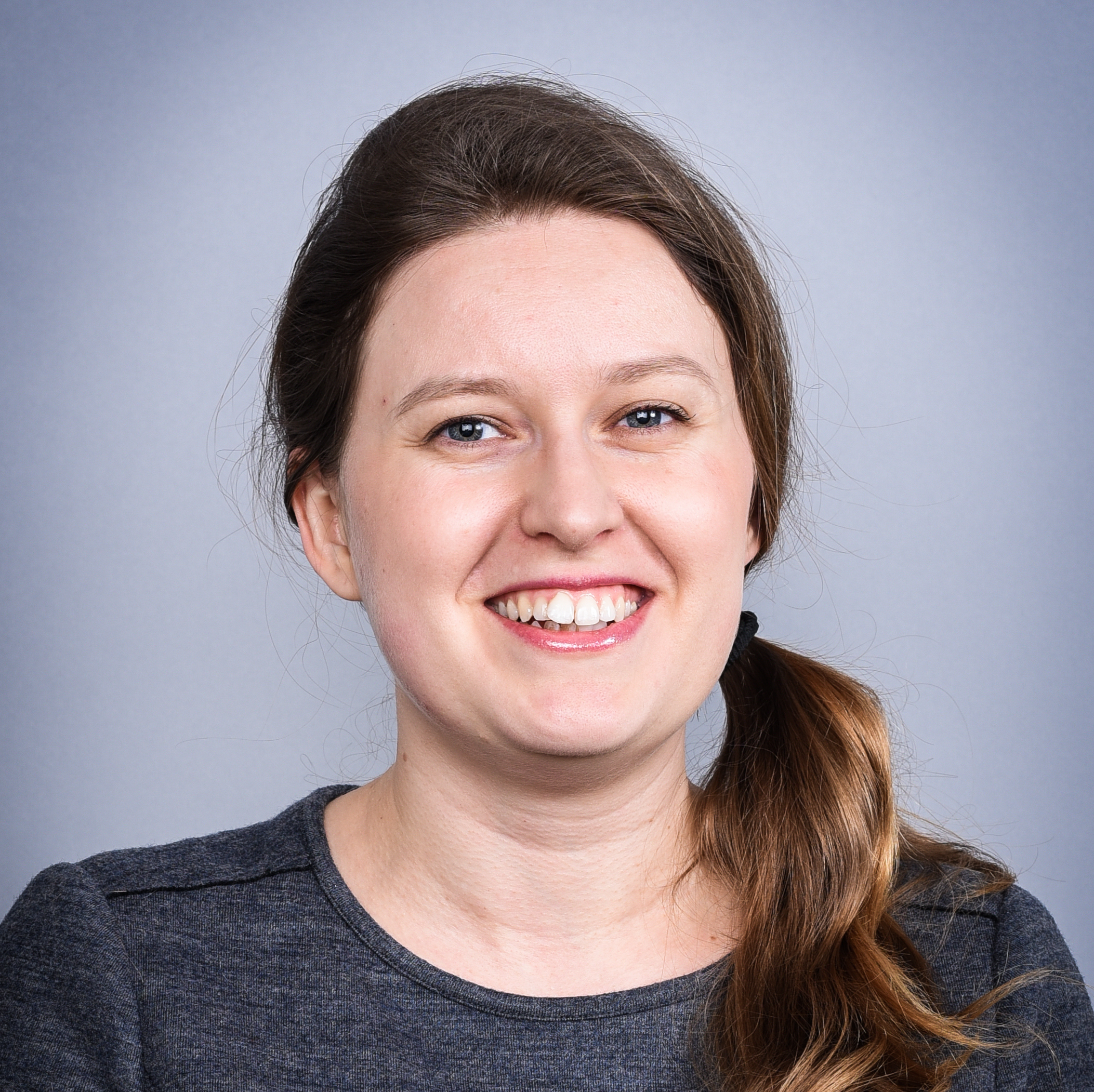 Now
Design Systems Specialist
at Intergalactico — Nordcloud Design Studio
in Helsinki.
Before
TMG (Amsterdam, the Netherlands); Yandex (Moscow, Russia)
Area of expertise
Components on the web: design systems, pattern libraries, SGDD, BEM. Techs: CSS, JavaScript, etc.
What are design systems?
What are design systems?
Various design systems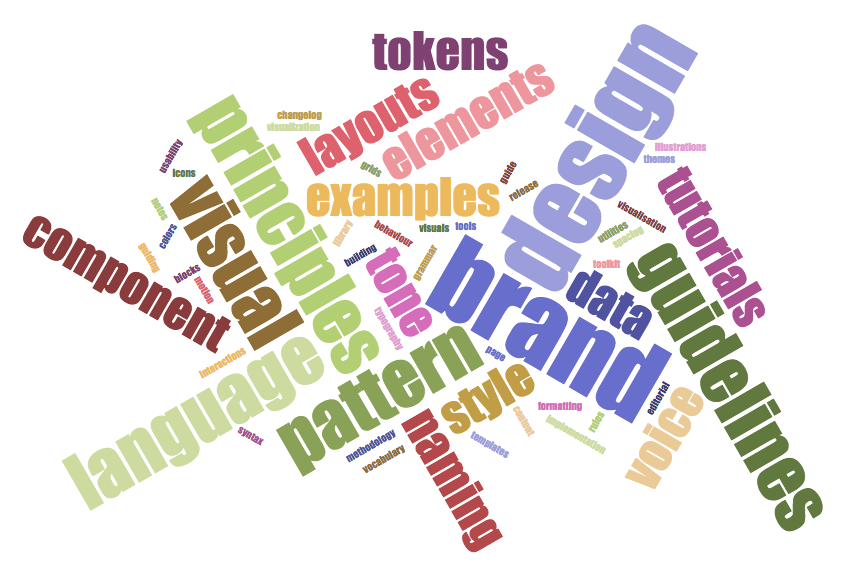 Elisa 2018 journey
Design system at
in 2018
Great design community
World-class front-end teams
UI kit
Library of CSS components
Libraries of React components
Shared tools and practices
Design thinking
& User Centered Methods

Research
Research
Getting data
Industry research
Automatic collection of quantitative data
User research

questionnaires
interviews with teams
documenting feedback
Process the info
What we are doing now
What people expect us to do
Our dream activities
How would we respond to the requests if we could.
What we can offer now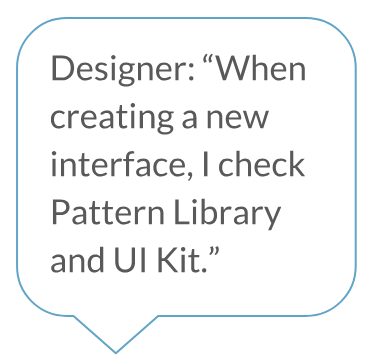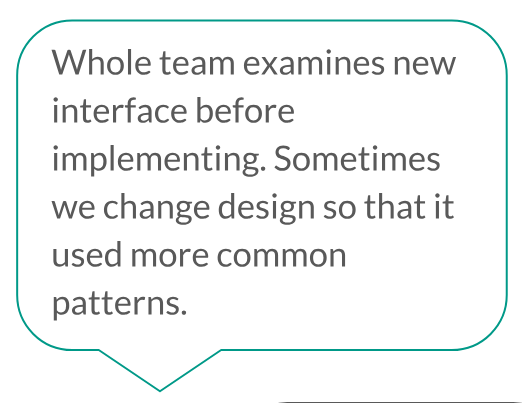 Participatory methods
Participatory methods
Outcomes
Outcomes
Design system is a process
Our goals
Ensuring proper usage
Increasing contributions
Information availability
Information availability
Domain
What we have done?
Release notes, human-friendly explanations
What we are doing?
Github reports, JIRA status, sharing on meetings
What we are going to do?
Announcements, asking for advice
How we are doing all of that?
Reach people
At regular meetings
With product teams by request
Channel in instant messenger
Intra website
Documentation, tutorials, blog, experiments.
Single point of truth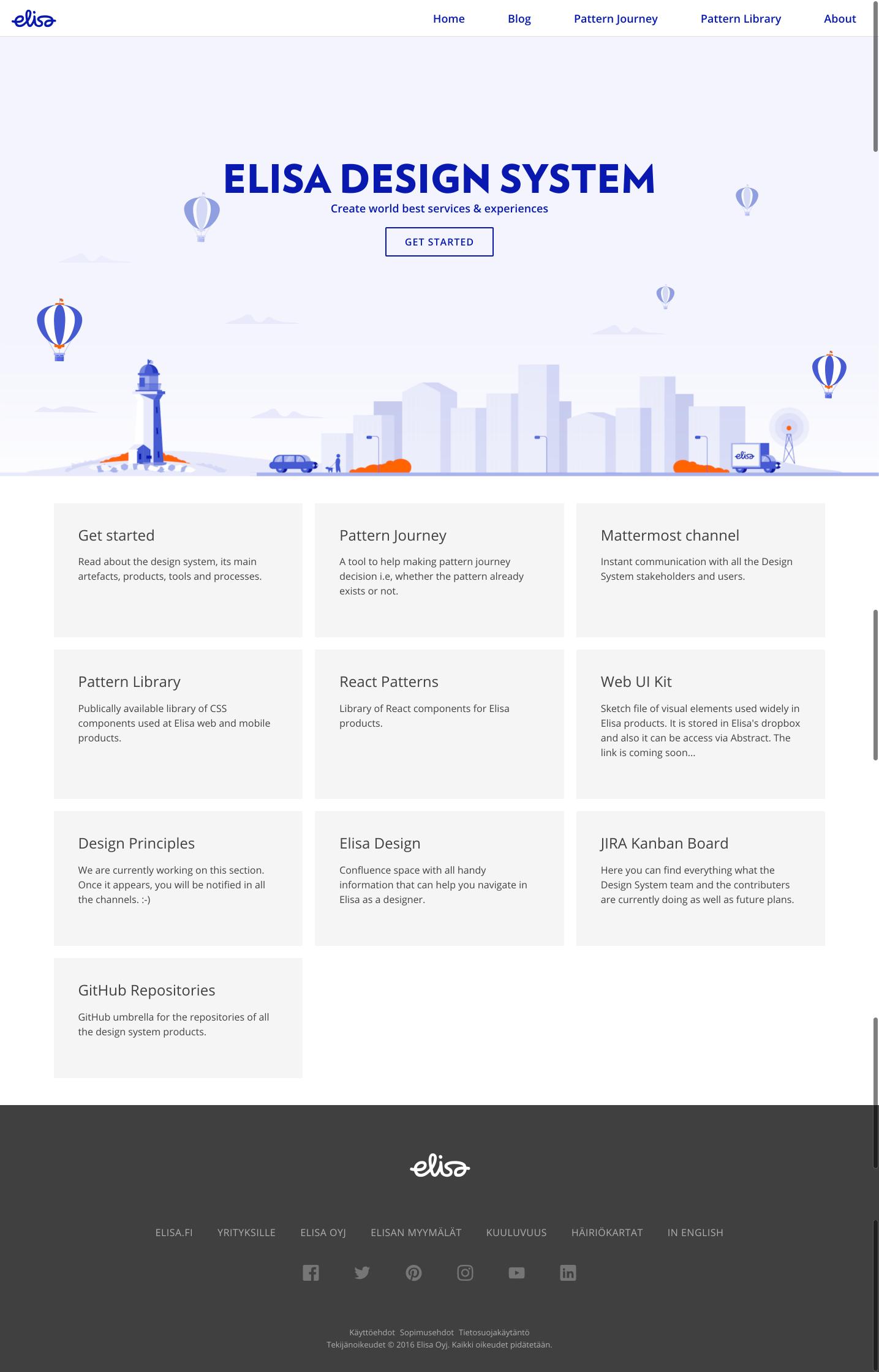 be creative
be creative
What do I do when.. ?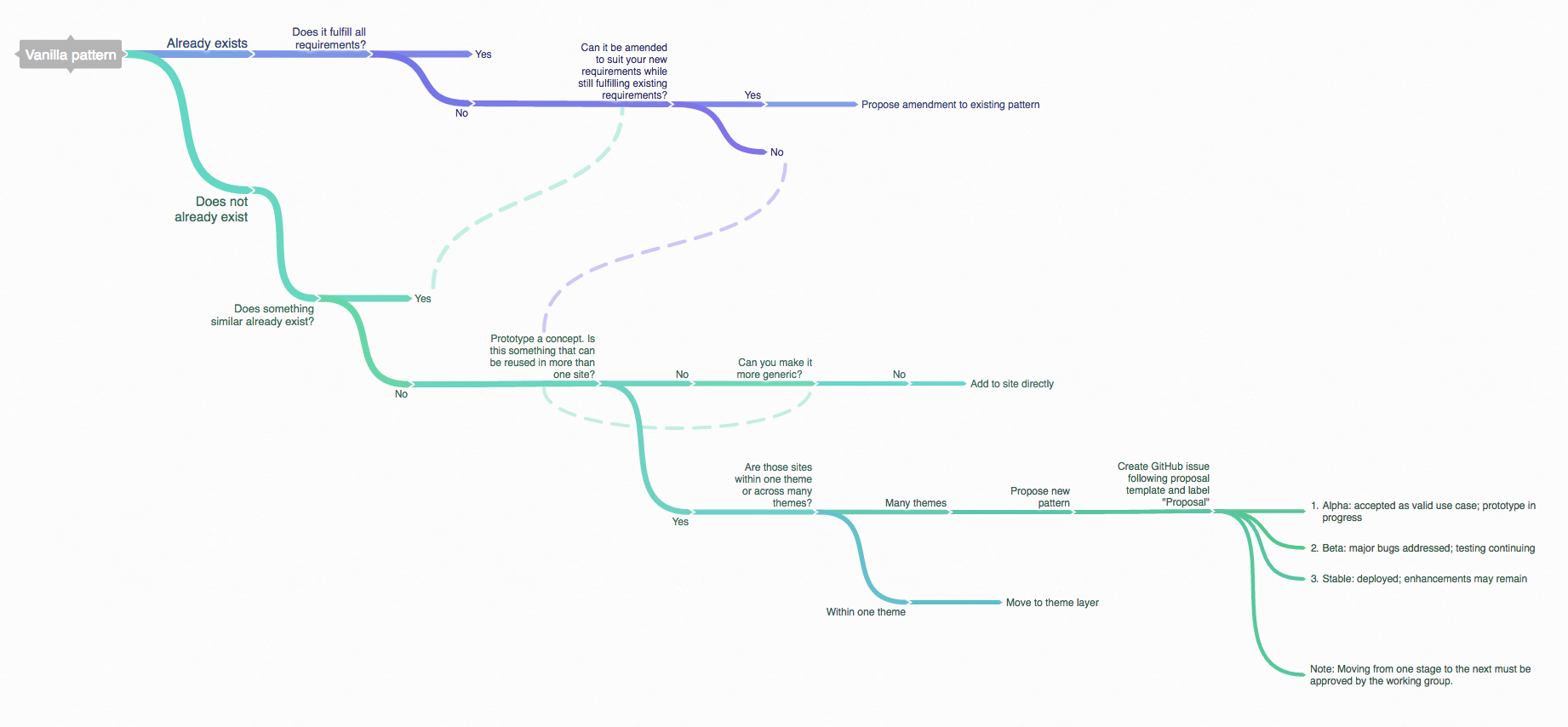 Interactive decision tree
Not just long texts
Screencasts


How to add a new icon?
How to release?
How how how?

Dynamic content
Extracts from GitHub and JIRA
Interactive interface solutions
React components embedded into the website.
Tailor the processes
The process has to cover all we do.
But it has to be simple for others to grasp.
We need to make it visible.
Inventing the flow
Flow for all the activities
visual language updates, patterns production, automation, documentation, championing…
Easy to focus on something specific
Keep the information for further usage
be unique
be unique
Thank you
Varya Stepanova, Intergalactico - Nordcloud Design Studio
; on the web: varya.me
Slides